The Pillars of
Our Vision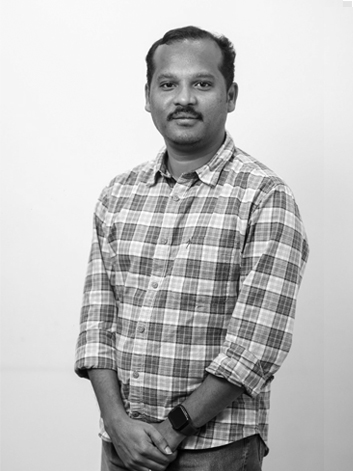 Role - Allocates and Manages the production's project timeframe, budget, artists, and client expectations.
Prasanna Deivasigamani
Co-founder | Head of Production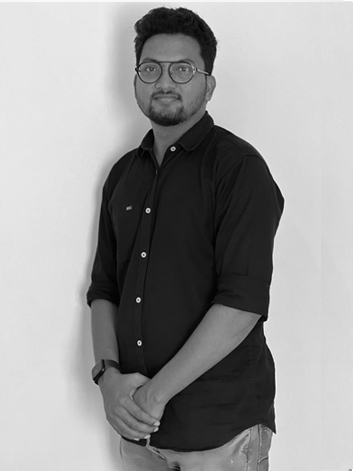 Role - Determines the technical strategy and criteria for achieving the desired visual effect for a production.
Shankar Natarajan
Co-founder | CTO | CG Supervisor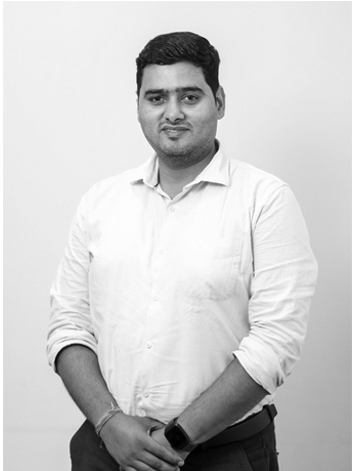 Role - Oversees the artist and supervisor in developing the digitally enhanced components of the production to life in a prompt and cost-effective way
Jaikishan Vyas
Co-founder | VFX Producer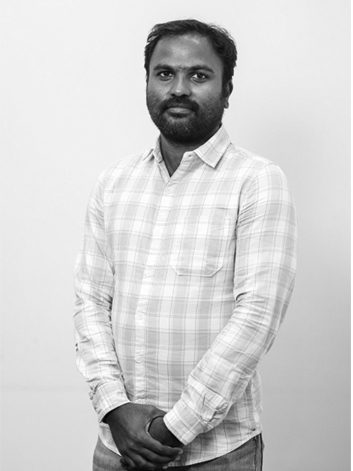 Role - Leading and supervising compositors.
Sakthivel Mahalingam
Co-founder | 2d Supervisor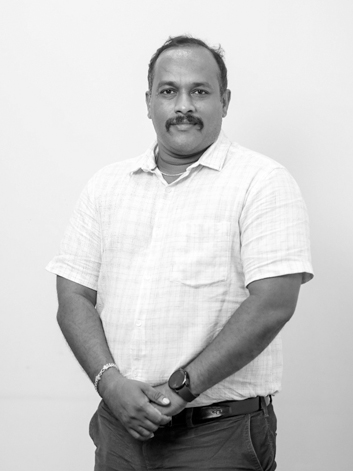 Role - Mentoring and directing the artists in reaching the show's creative objective
Dinesh Anbazhagan
Co-founder | CG Supervisor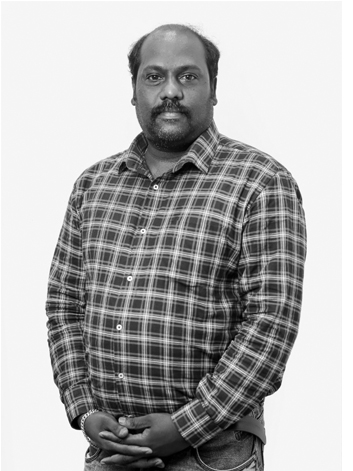 Leading and supervising the Associates Leads and Supervisors.
Yuvarajan B
Head of the Department | Roto, Tracking & Rotomation
In 2015, when we incepted Spellbound VFX, We had a team of fewer than 10 professionals.
Today, we are a relentless team of 100+ passionate VFX experts working in all time zones across the world.
Delivering Excellence and Efficiency in every shot that goes through Spellbound.