Outright spectrum of Distinct Turnkey
High Quality

Creative Solutions
for all scales of production.
Our services tailored towards the whole production process, aiding in the designing, strategizing, and development of visual effects that gives life to our customers' narrative, be it cinema, advertising and everything in between.
Apart from the ingeniousness of our work, The respect and value we have for the data security and privacy of our clients is what makes us a valuable and proud outsourcing partner in the industry.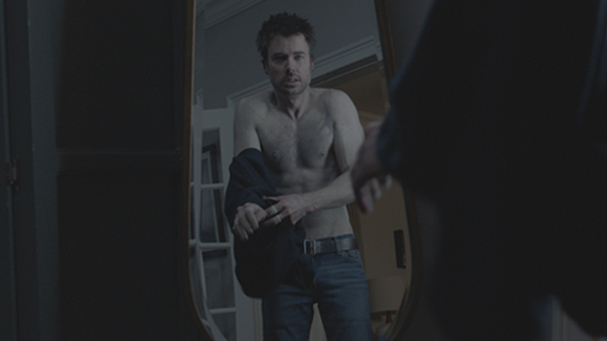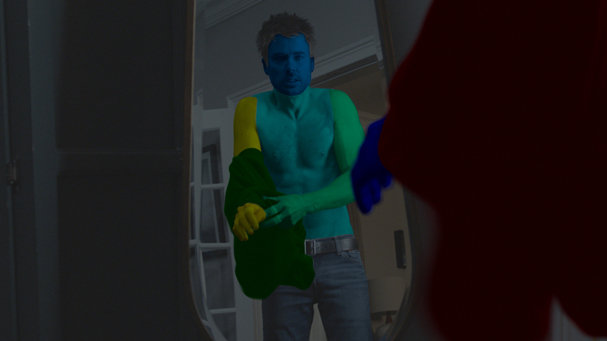 Rotoscopy
We are internationally recognized for delivering high-definition rotoscopes that are mapped onto live action frames and make the components of the scene realistically overlaid. Our turnkey deliverables are subject to Splines, Alpha Mattes, Layered Alpha Mattes, and Green Screen Extractions
Splines
Alpha Mattes
Layered Alpha Mattes
Green Screen Extractions
Paint/Prep
We render excellence in every frame by integrating leading-edge technology to provide seamless visual outcomes to our clients, Our paint/prep expertise extends to Makeup Fix Dust/Scratch Removal, Clean Plate Generation, Rig/Wire/Object Removal, and Recreation of Missing Objects.
Makeup Fix
Dust/Scratch Removal
Clean Plate Generation
Rig/Wire/Object Removal
Recreation of Missing Objects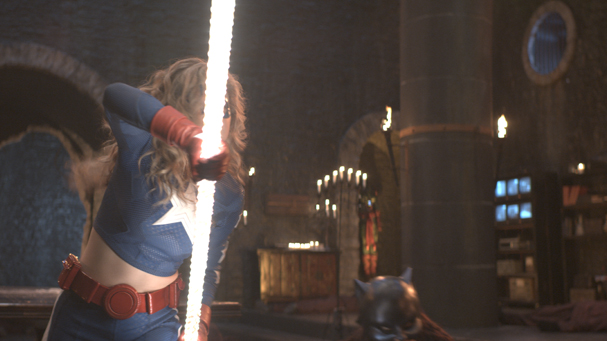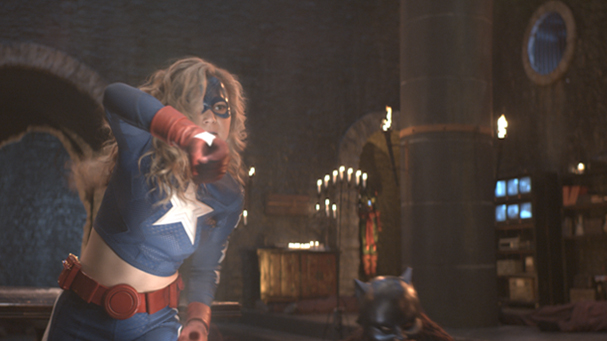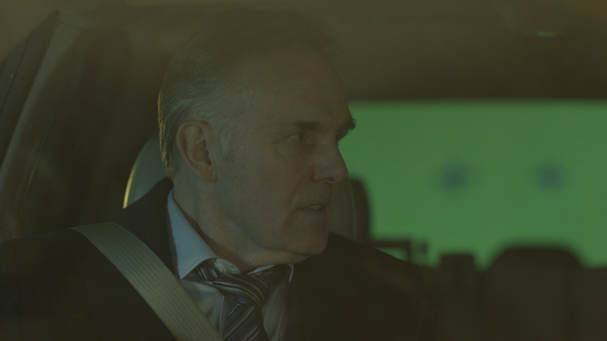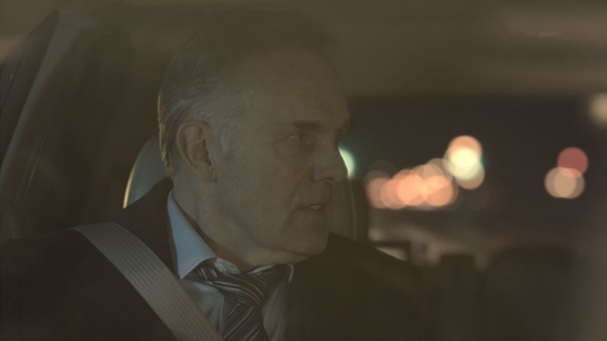 Composting
We excel in the art of integrating digital elements seamlessly with live-action footage and bringing inconceivable fictions and fantasies to life. Our Composting expertise extends to Matching BG over FG, Tracking, Color Values, Depth of Field, and Reflection
Matching BG over FG
Tracking
Color Values
Depth of Field
Reflection
Match Moving
We offer a comprehensive range of tracking services with the capacity to handle even the most complex solves, Our team specializes in Object Tracking, Perspective View Render Out, Wire Frame & Cone Render Out, Camera Match with Survey Data, and Matching Main Camera with Witness Camera.
Object Track
Perspective View Render Out
Wire Frame & Cone Render Out
Camera Match with Survey Data
Matching Main Camera with Witness Camera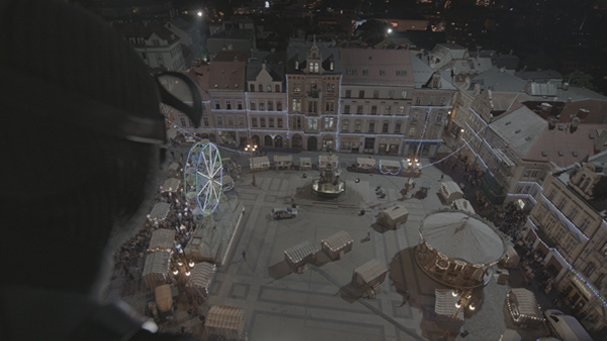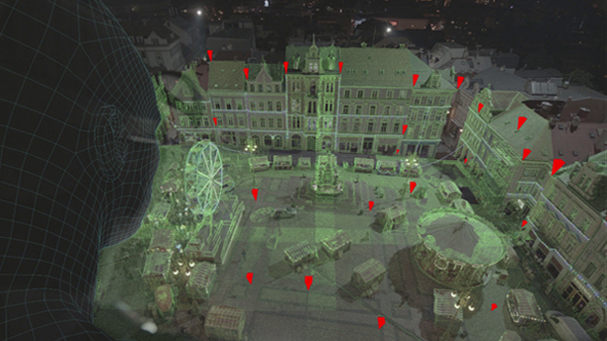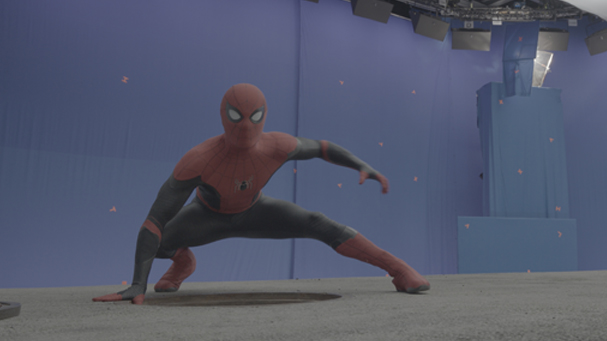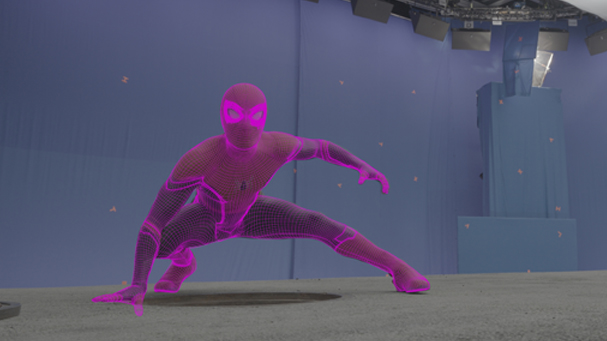 Rotomation
We stand out for our ability to deliver exceptional matte for flawless compositing. In particular, we offer Hard Track, Soft Track, and Cloth Matching with Vertex Animation for high-quality roto, paint, and virtual reality shots.
Hard Track
Soft Track
Cloth Matching with Vertex Animation
Pipeline Structure
An Insight into Spellbound Vfx's Pipeline Structure,
1. Analyze and Fixate the Scope of Project
2. Communicate and Receive Client confirmation for perusal
3. Set Delivery Timeframe and Standards
4. Ensure the finest quality and prompt delivery is made for client review
Following a strict pipeline structure has enabled us to be a renowned provider of the highest industry standards within the agreed timeline.
Data & Security
As much as we prioritize delivering quality and precision, the top of the list is the Intellectual Property Rights of our Clients. We value and respect artistic intellectual property, and have adopted strict policies within the work culture and digital protection to ensure that there is no threat to data breach or tampering.
Our infrastructures are protected and monitored 24/7, for the safety and security of our clients' intellectual property. We strictly prohibit unauthorized entrance into our premises and integrate stern cybersecurity protocols
TPN - Trusted Partner Network
The Trusted Partner Network (TPN) is a worldwide regulatory standard for cinema and television content security. The TPN initiative drives businesses in preventing data theft, breach, and hacking of their customers' movies and television series prior to their planned release and aims to enhance security knowledge, preparation, and skills across the entertainment industry.
Spellbound VFX is an accredited TPN Certified Company. We value the essence of intellectual property and abide by stern TPN standards to ensure that our clients do not experience the misfortune of data leaks.