Who We Are
Empowering Creativity with Technology
Established in 2015, We are TPN Certified professional experts who are the foremost choice for post-production services globally. We have worked with Emmy-winning international motion pictures, delivering seamless high-quality 2D and Native Stereo work requiring Roto, Paint/Prep, Compositing, Match Move, and Rotomation.
Ever-Expanding Proficiencies
Proficiencies
Delivering Proficiency, Excellence, and Innovation
Bringing Alive Visual Whims Since 2015
WHAT WE DO
Bringing Alive Vivid Visions
Comprehensive post-production services for project plans, visual strategies and developing unfathomable visual effects with a prolific team and contemporary technology for large and diversified international productions.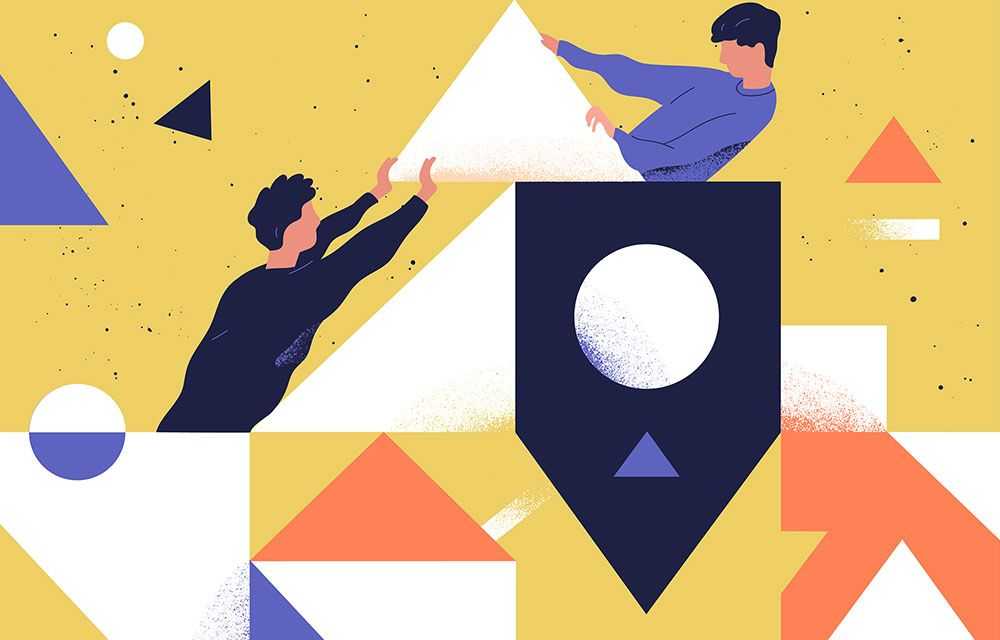 We prioritize Data security as much as delivering quality content
Data security is our mainstream priority throughout the project process. We ensure our clients feel secure working with us and never experience the adverse of a data breach.
Spellbound VFX is an accredited TPN Certified Company. We value the essence of intellectual property and abide by stern TPN standards to ensure that our clients do not experience the misfortune of data leaks.
Every project that comes to our plate has a definite pipeline procedure to ensure that there is an organized flow of work, making it efficient for the team and for our clients.
RELENTLESS, SEAMLESS, AND INGENIOUS
Visual Effects are Just a Call Away