Garnering life to
Illimitable

Ideas
Founded in 2015, Spellbound Visual Effects & Animation Pvt. Ltd. was formed by a team of leading industry professionals. Headquartered in Chennai, Tamil Nadu, India, it commenced operations by providing multi-vendor services for Visual Effects & Animation.
Spellbound specializes in making outsourcing an entirely seamless component of post production. We deliver high quality results to a mission relevant and daily decision environment.
Our professionals have more than ten years experience in the visual effects and animation industry and specialize in Roto, Paint/Prep, Compositing, Matchmove, Rotomation and Animation services. Contributing to more than forty international motion pictures, our team has consistently delivered both 2D and native stereo work requiring roto, paint/prep, compositing, matchmove, and rotomation.
Spellbound is driven by the tenet of maintaining total client satisfaction. We provide an exceptional cohesion of quality, cost effectiveness, and rapid turnaround.
We understand communication is the core of any production and have an international staff in Chennai, Vancouver and Los Angeles available to assist in all aspects of post production.
Value-Driven

Work Culture
The integrity of our work culture is built around the
contentment of our staff
Celebrating our diverse team's Cultural Representation
Their

culture


is our culture.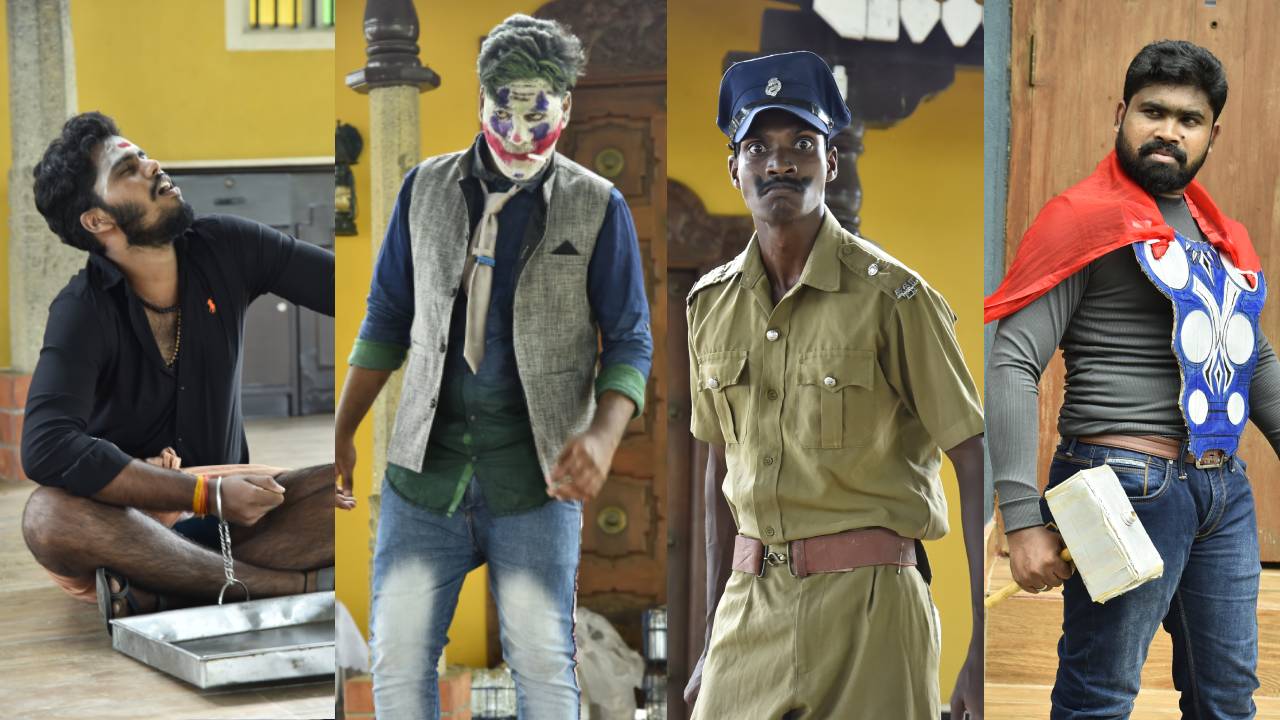 Inclusiveness is the Key
Spellbound is a

Zero Disparity,


and Diversity-Driven safe


space for work.